One off sessions 1-3 hours
Fitness morning or afternoons
1 Day team building events
Yoga
Guided walks
Team games
Command tasks
Fitness assessments
Raft building and testing
Obstacle courses
Team tasks
Bushcraft
Variety of fitness classes
Massage
Fire Pits
BBQ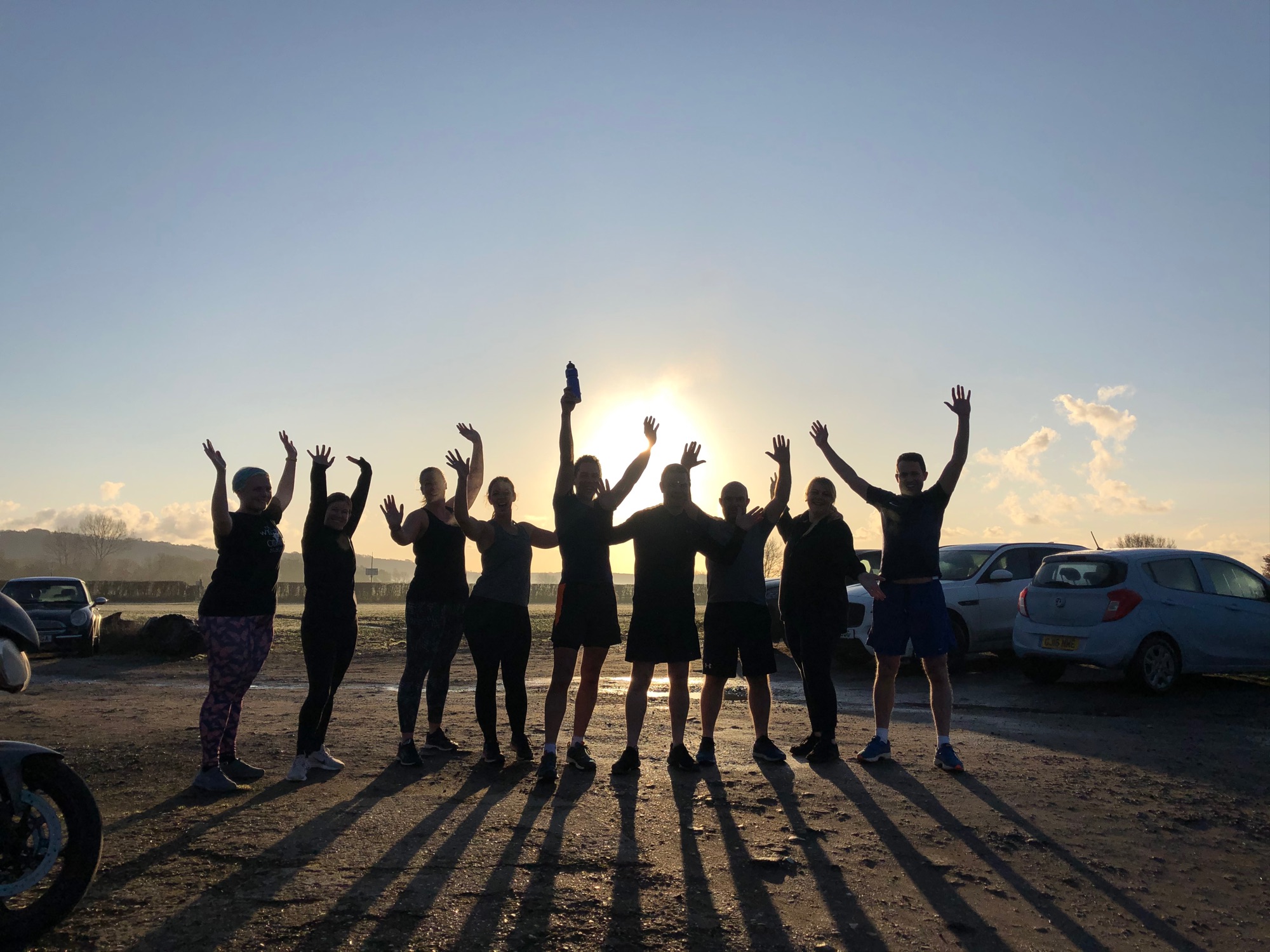 We can put together a customised package to suit your needs, ensuring you will get an experience and service not to be forgotten.
Please contact us for further information or for a FREE tailored plan and quote.
For more information and reviews please visit our Facebook Page Critical Fitness Training.