Home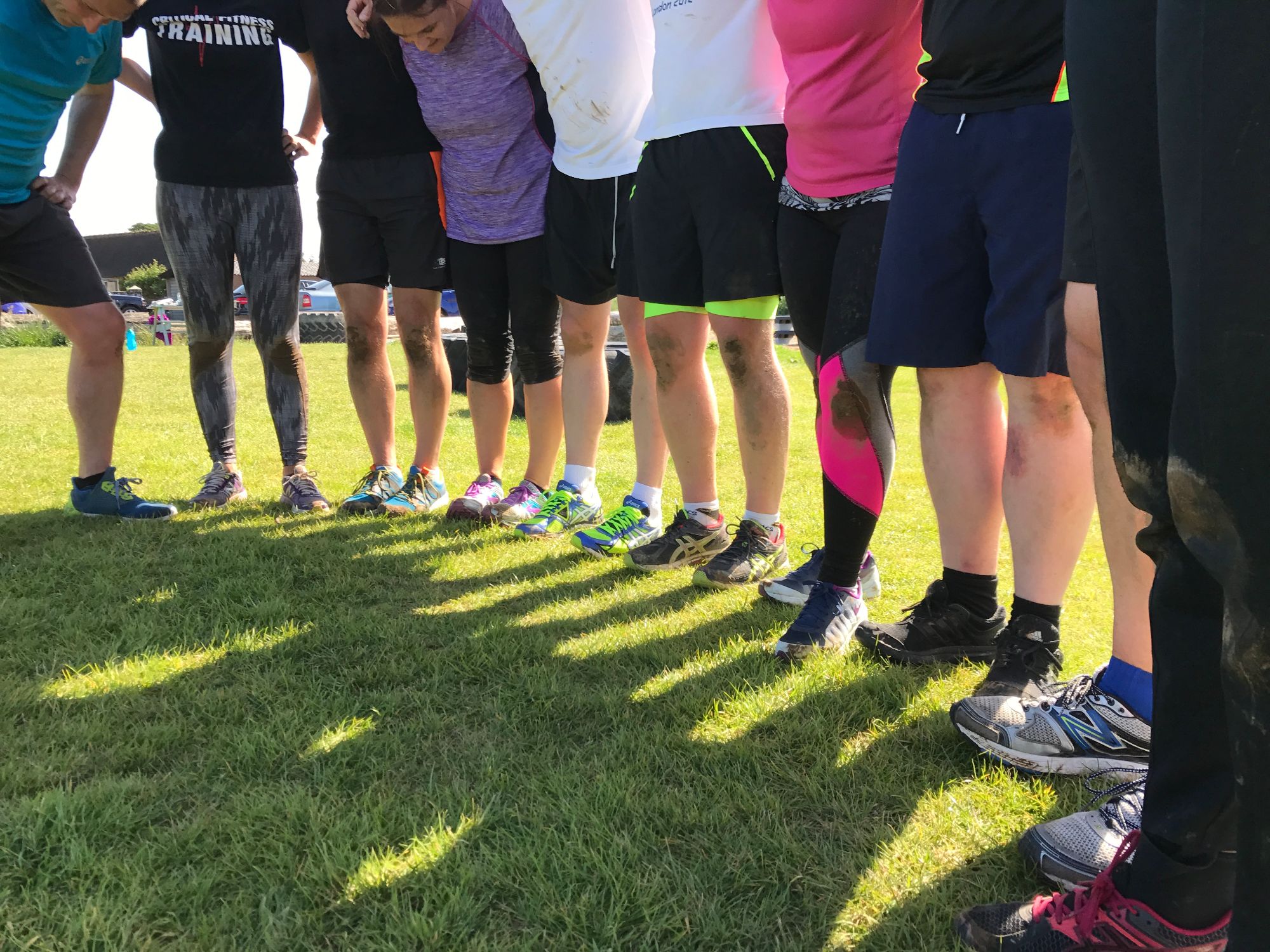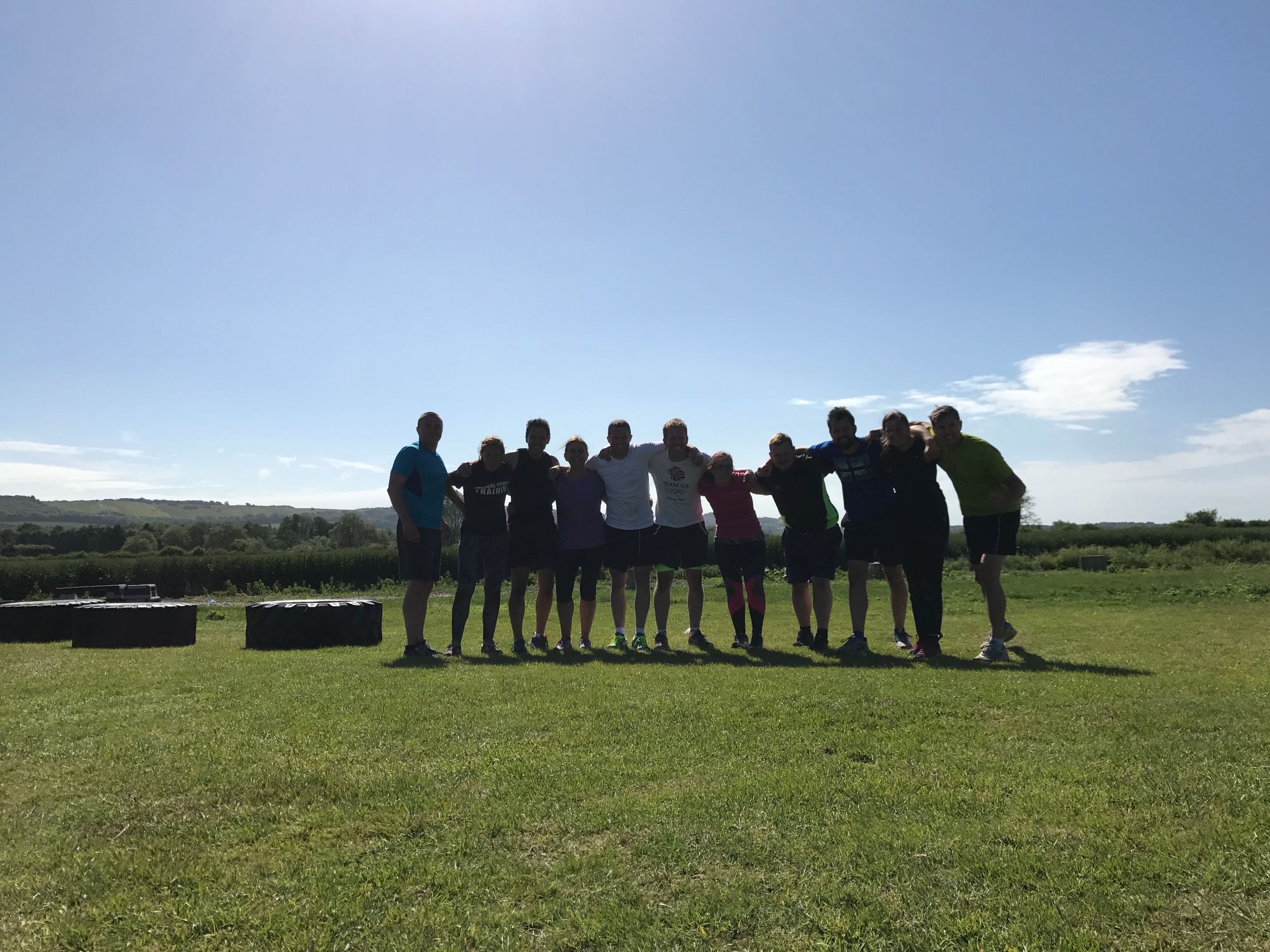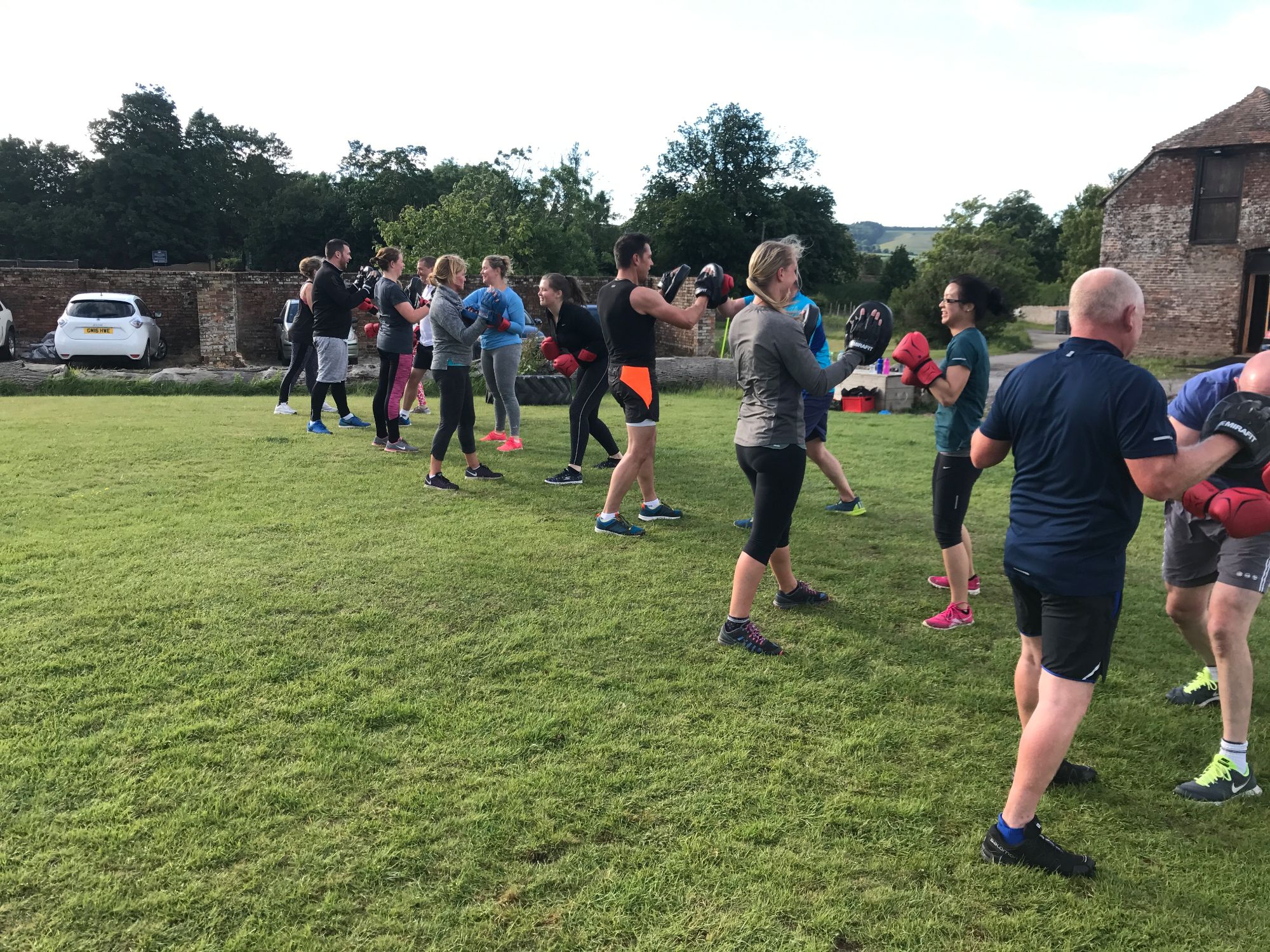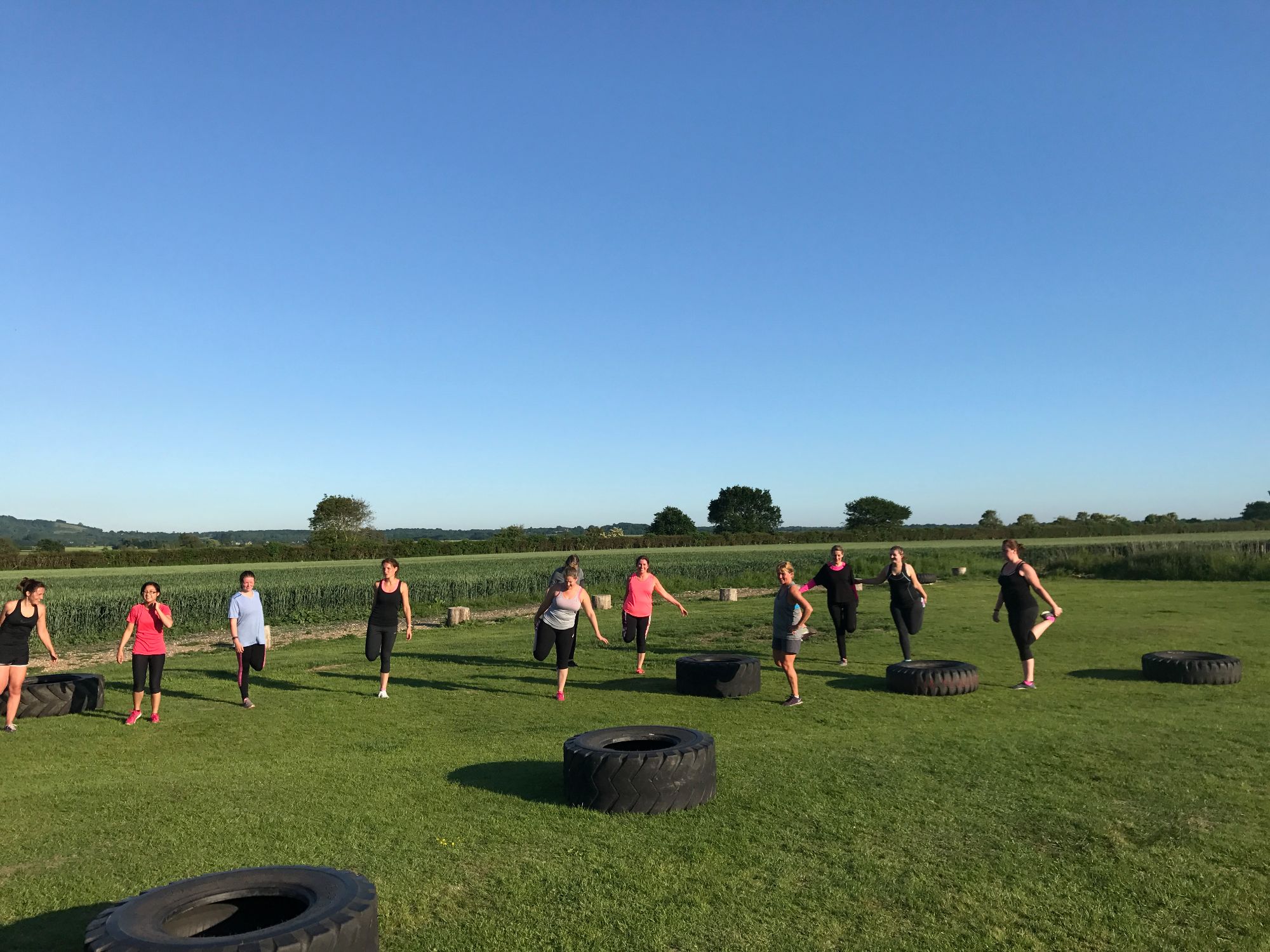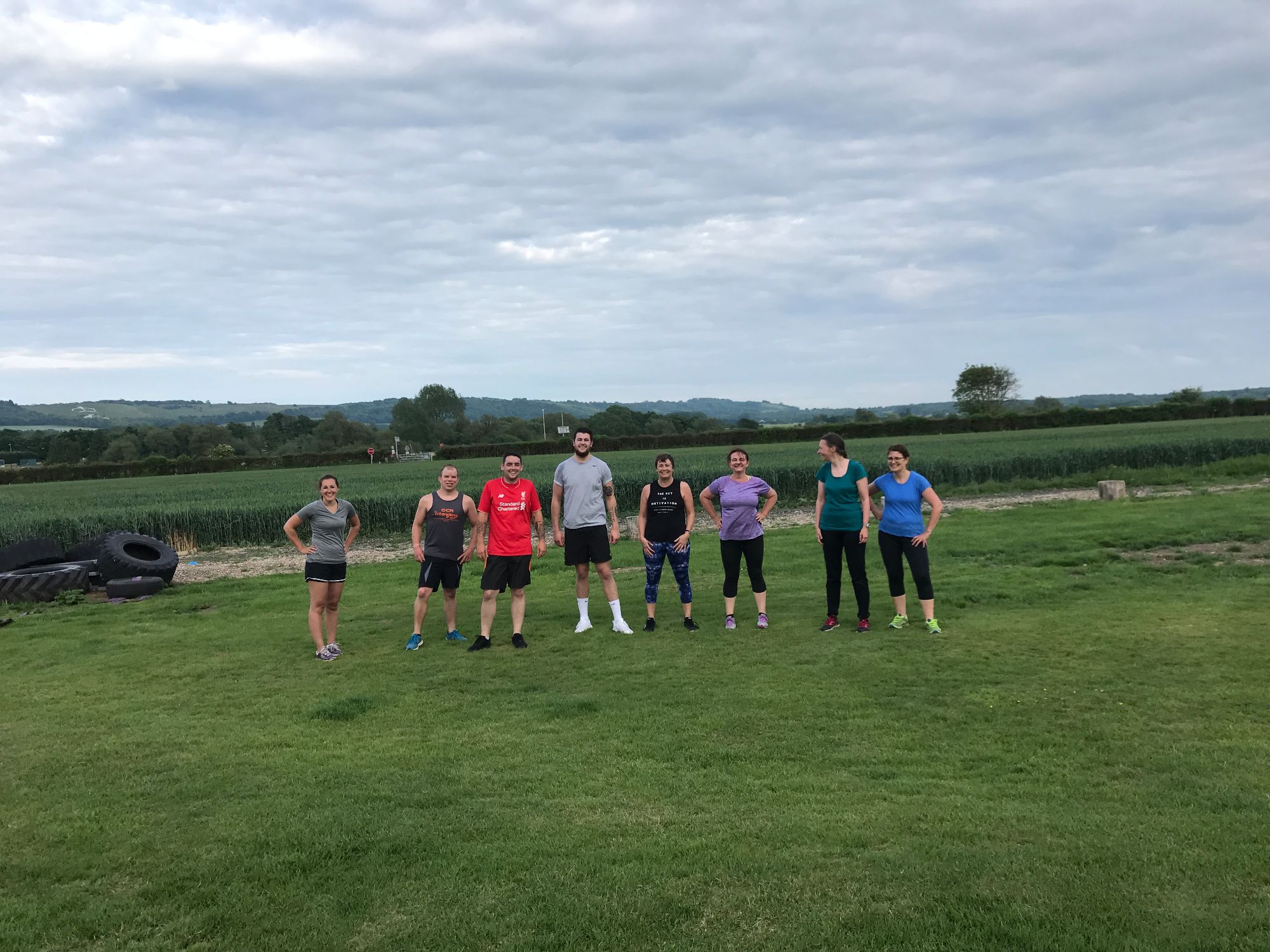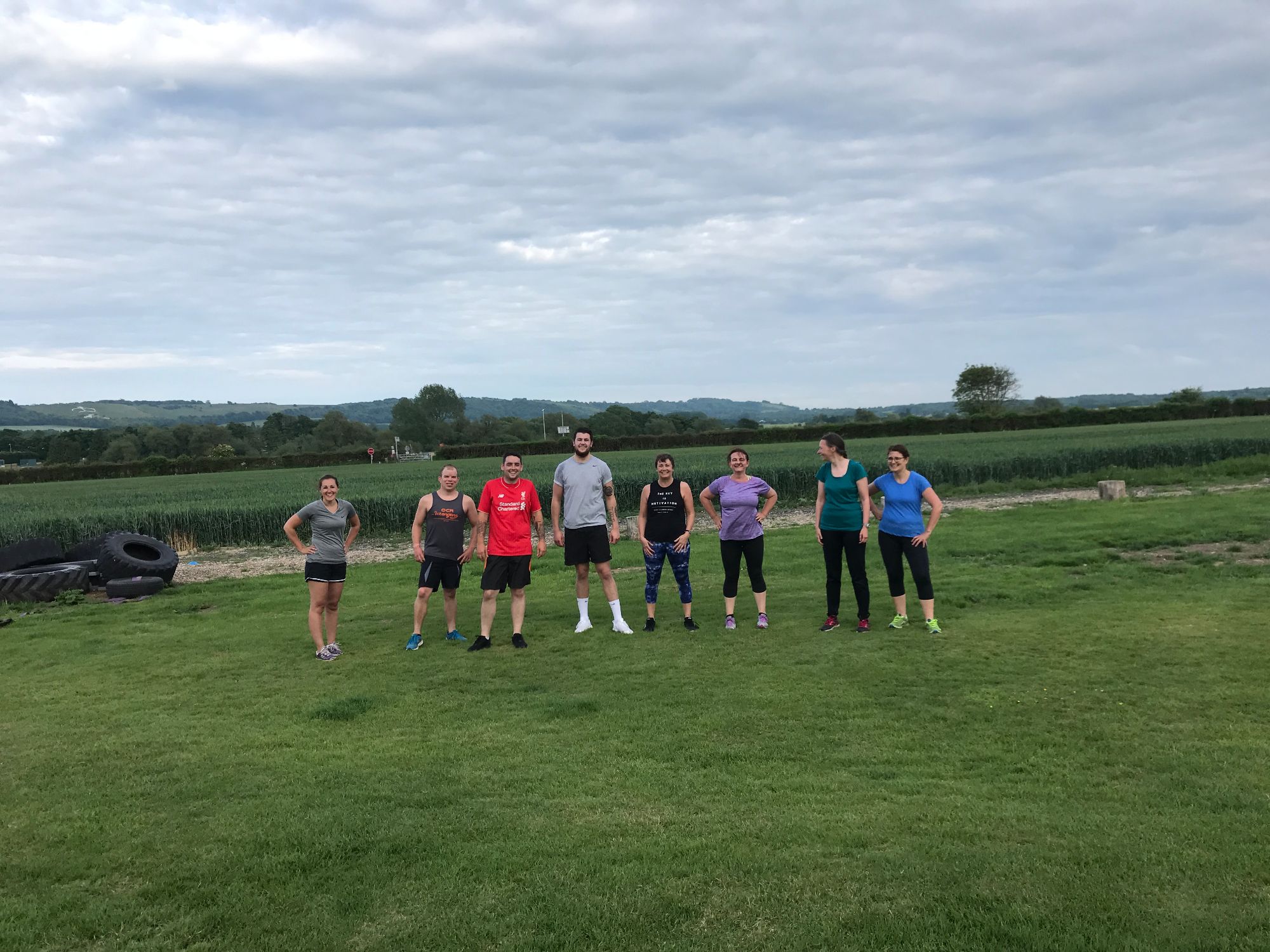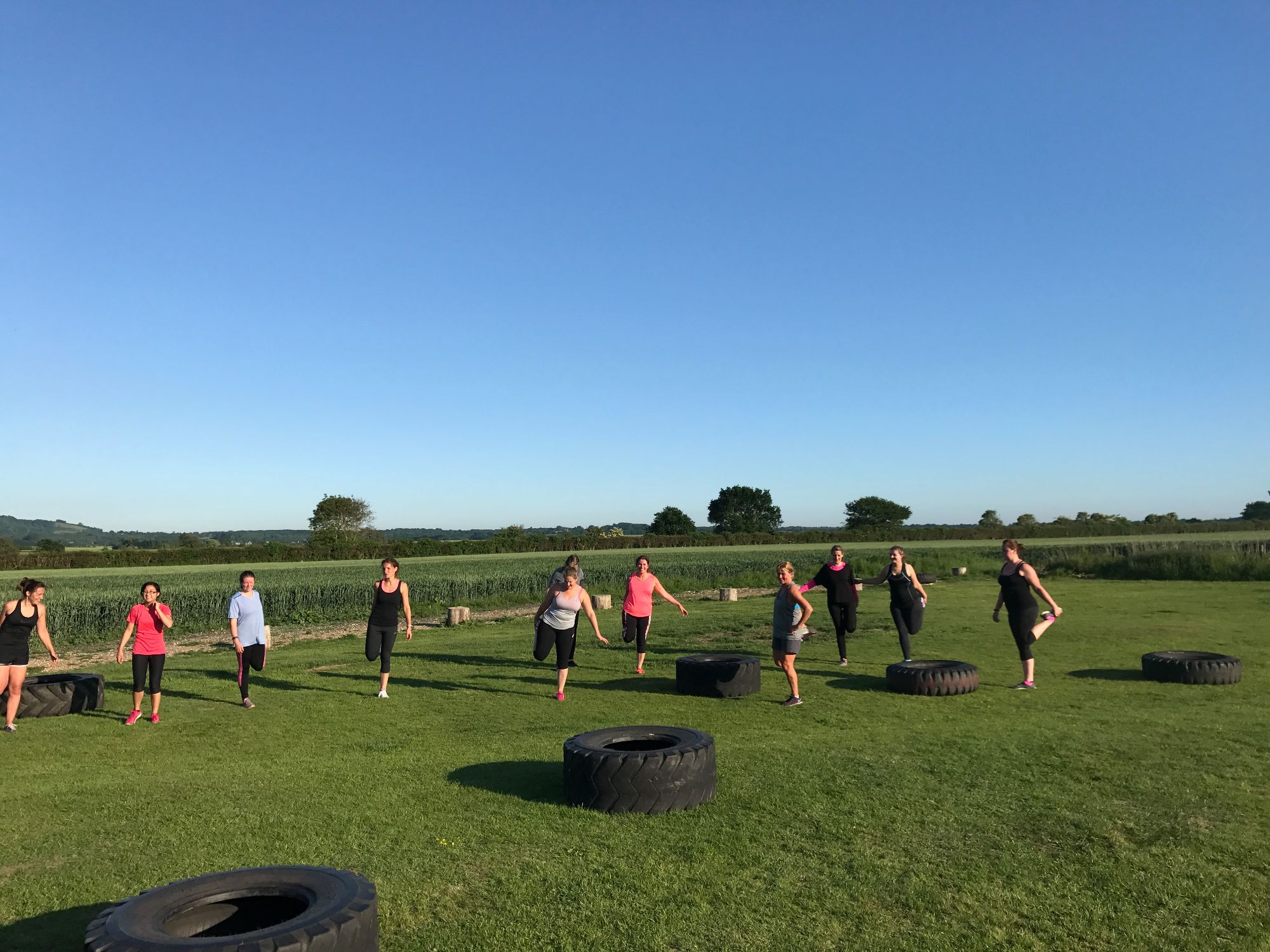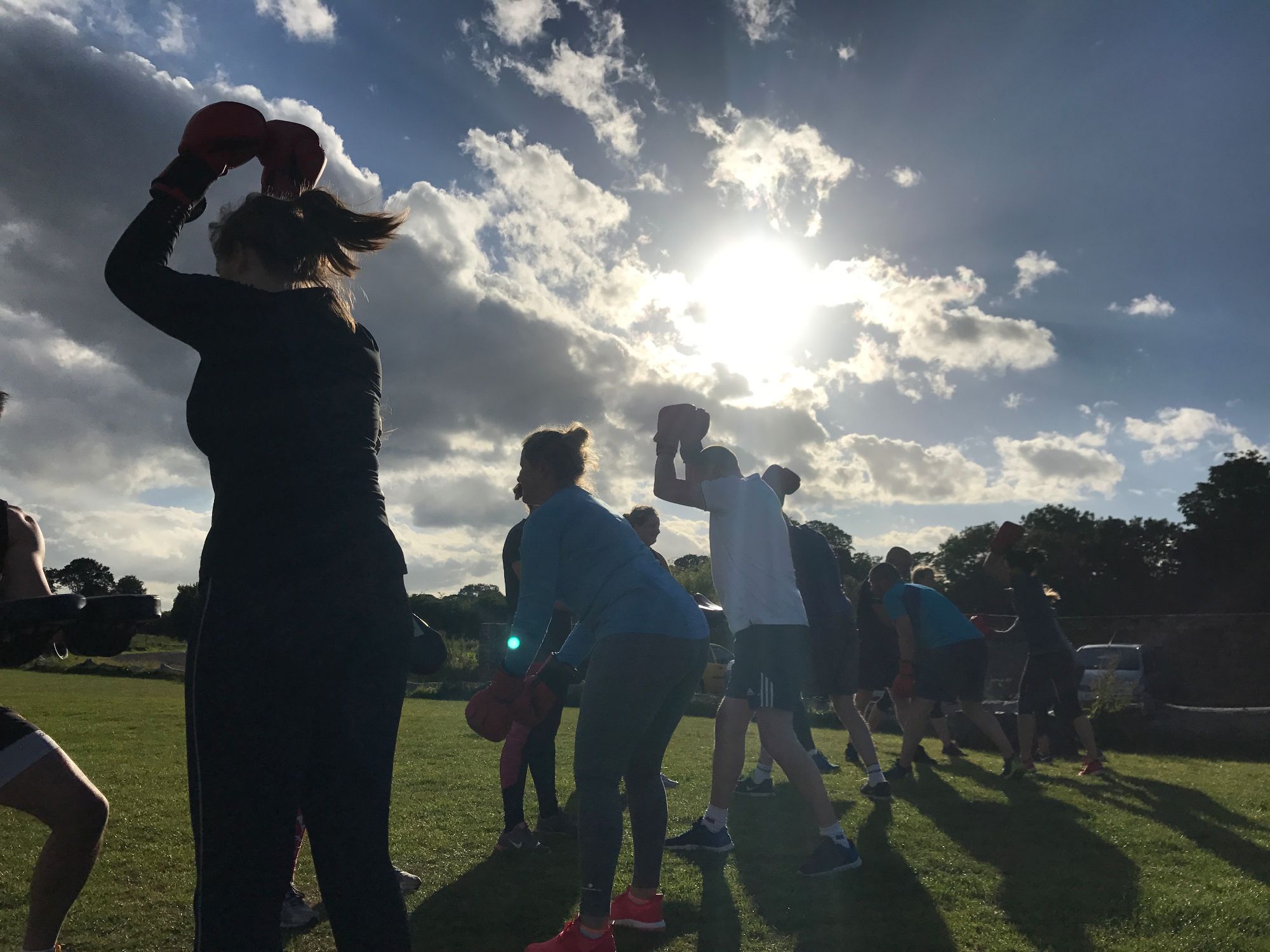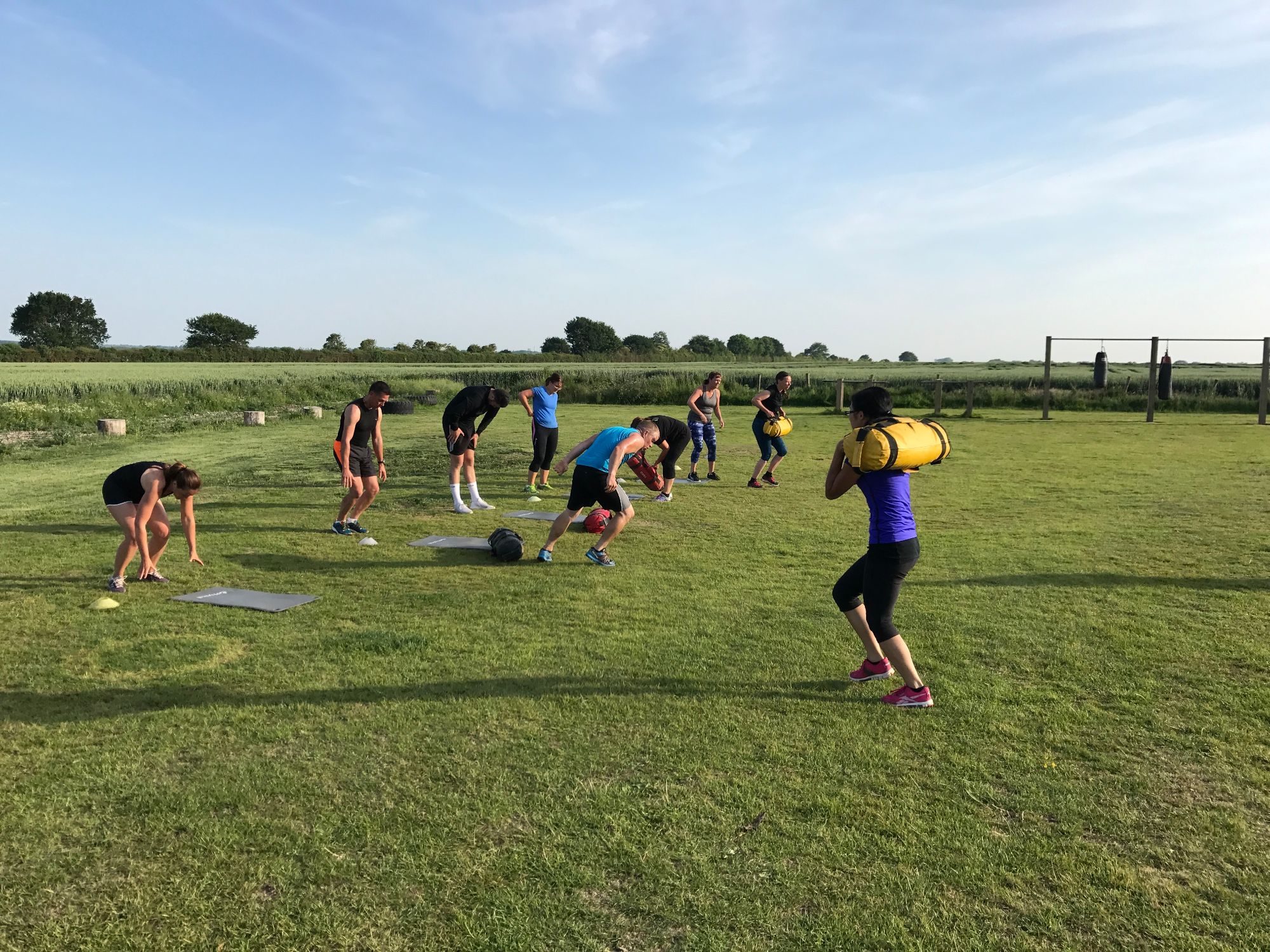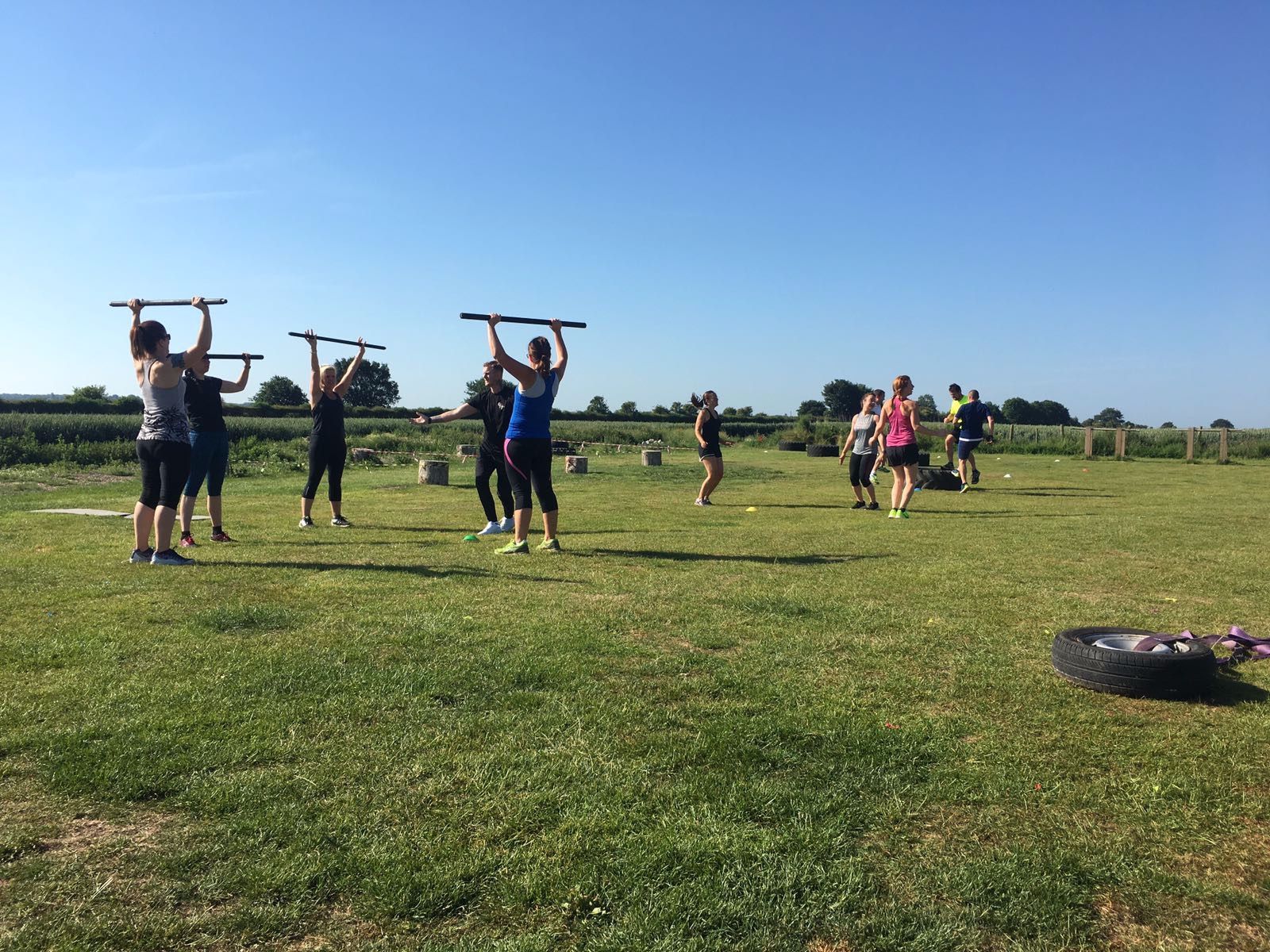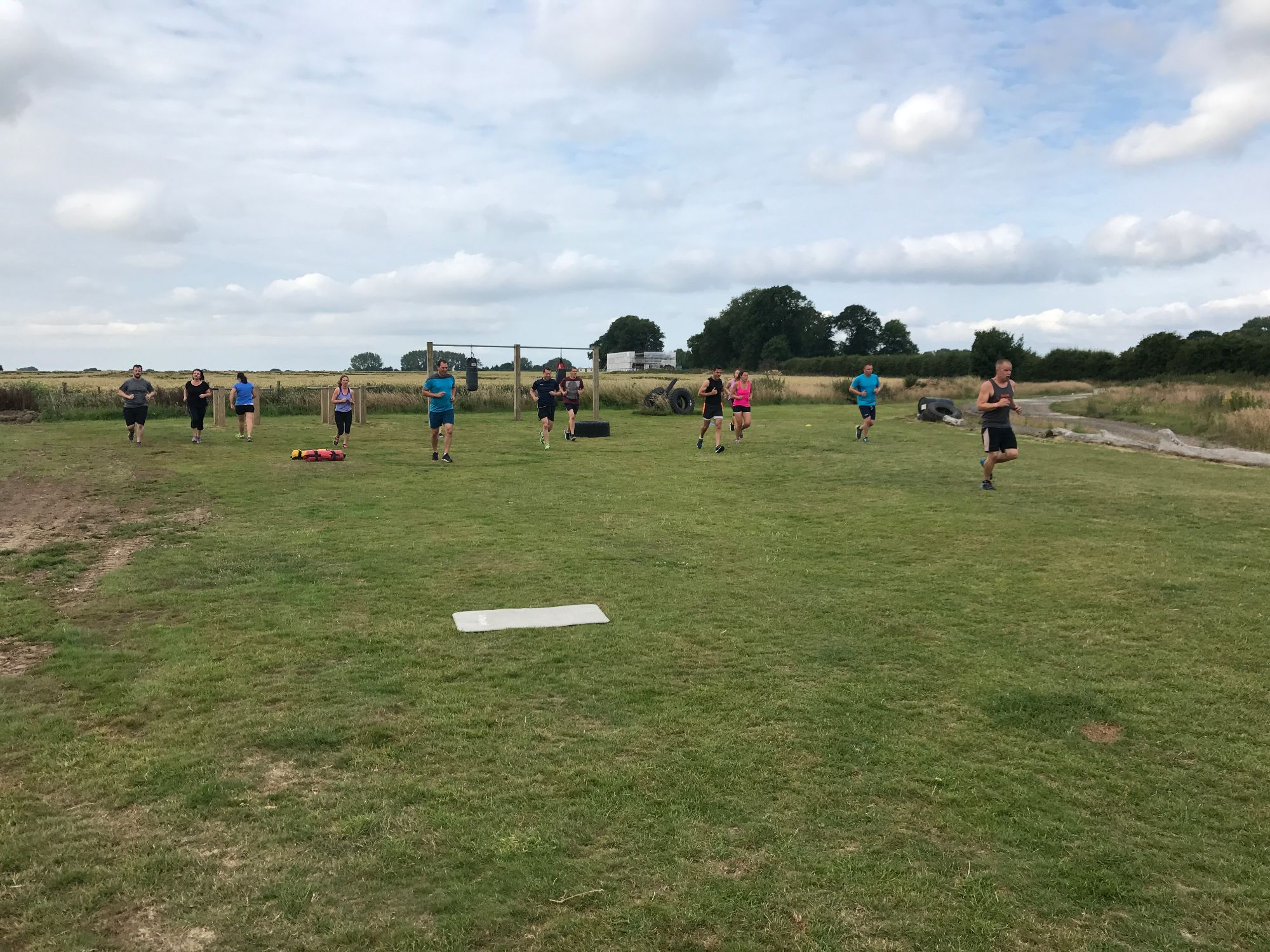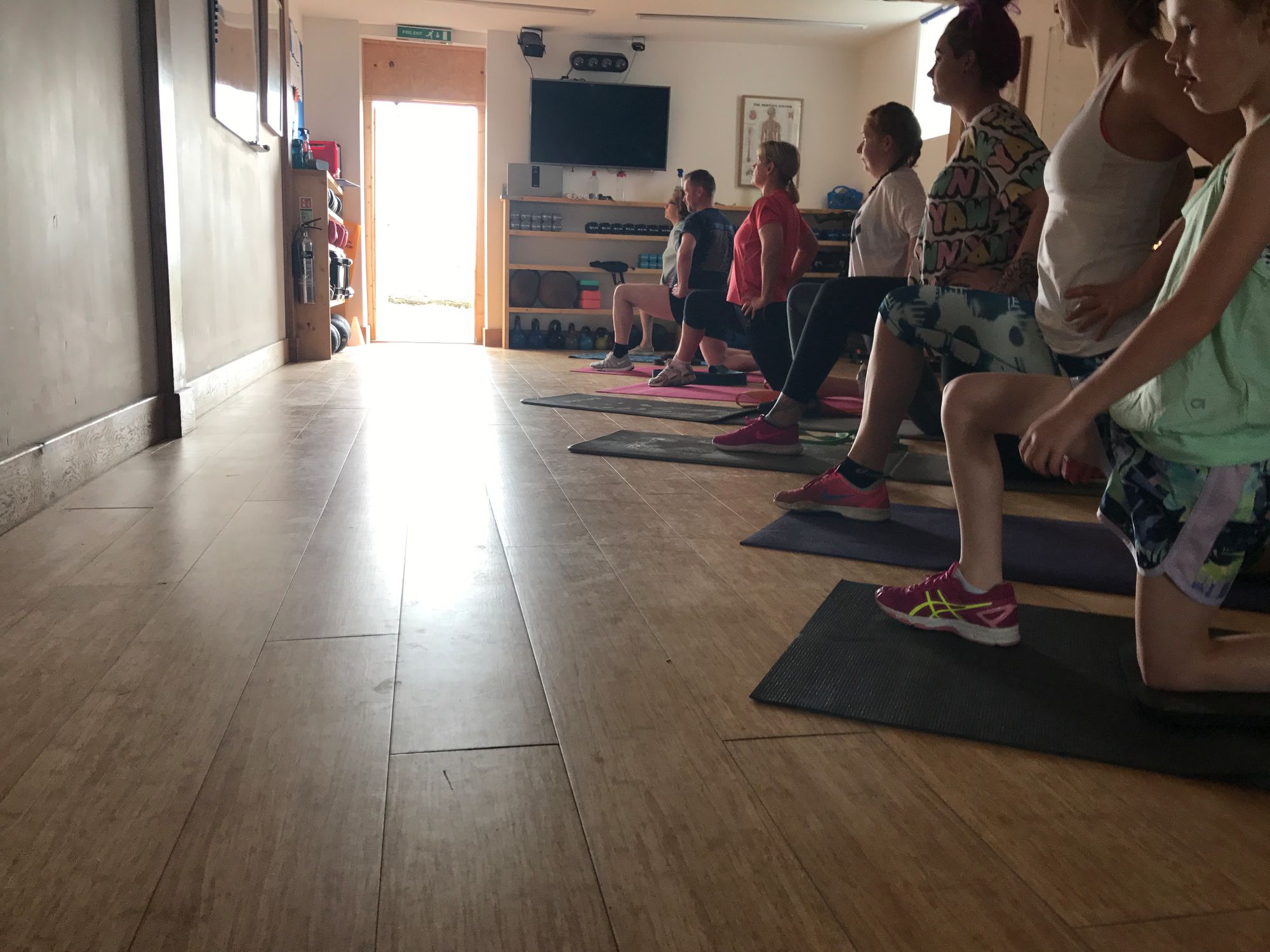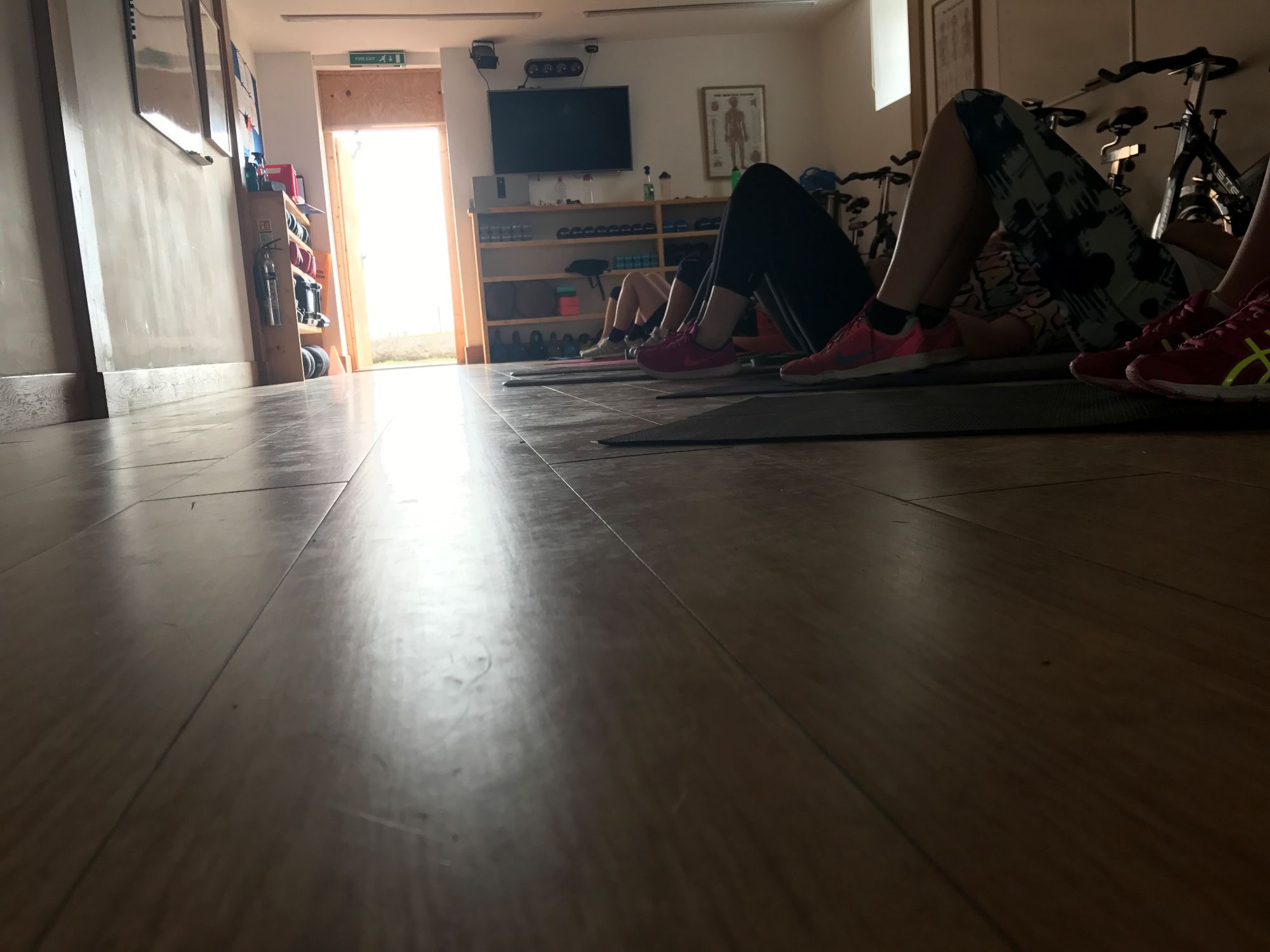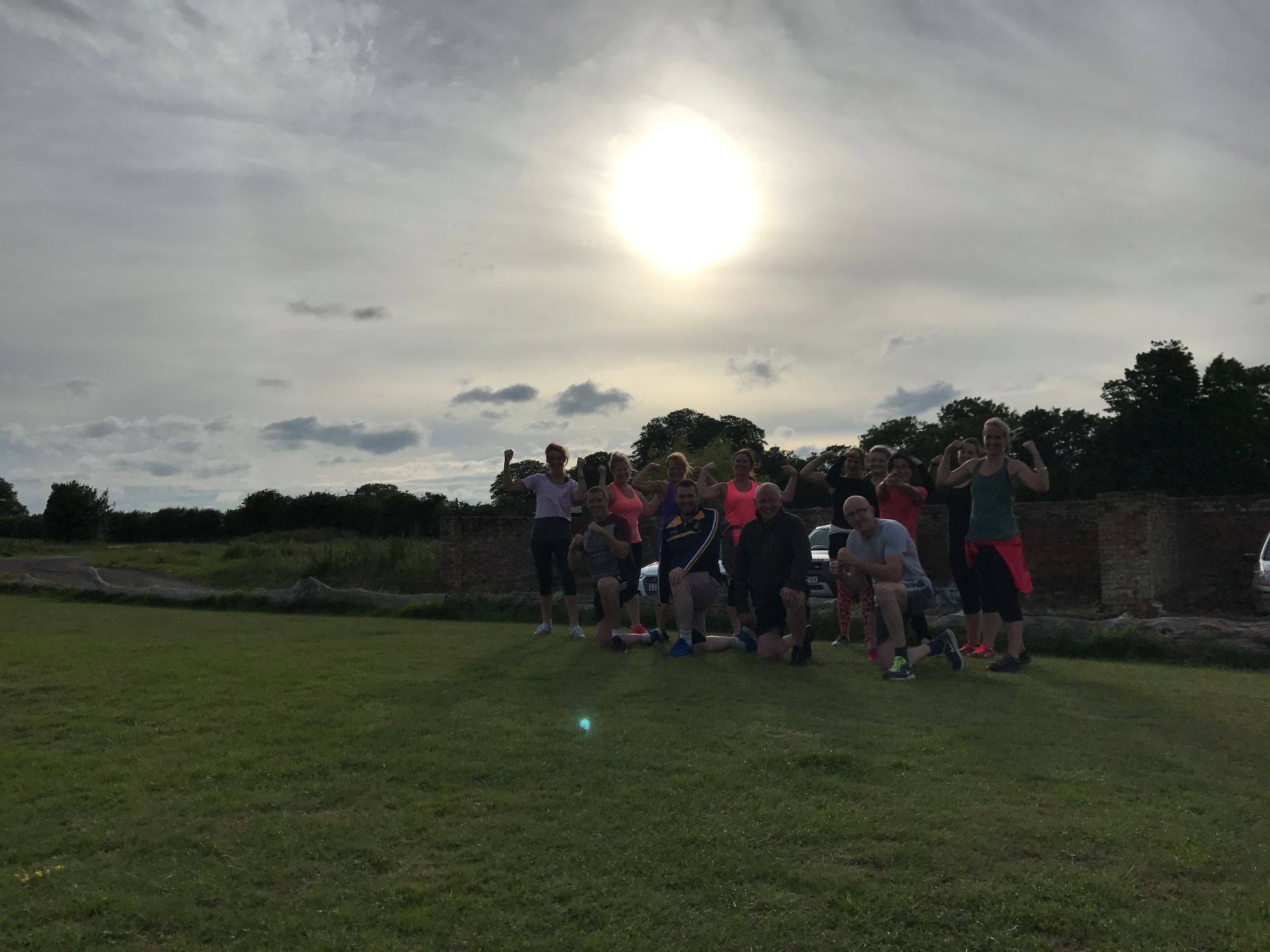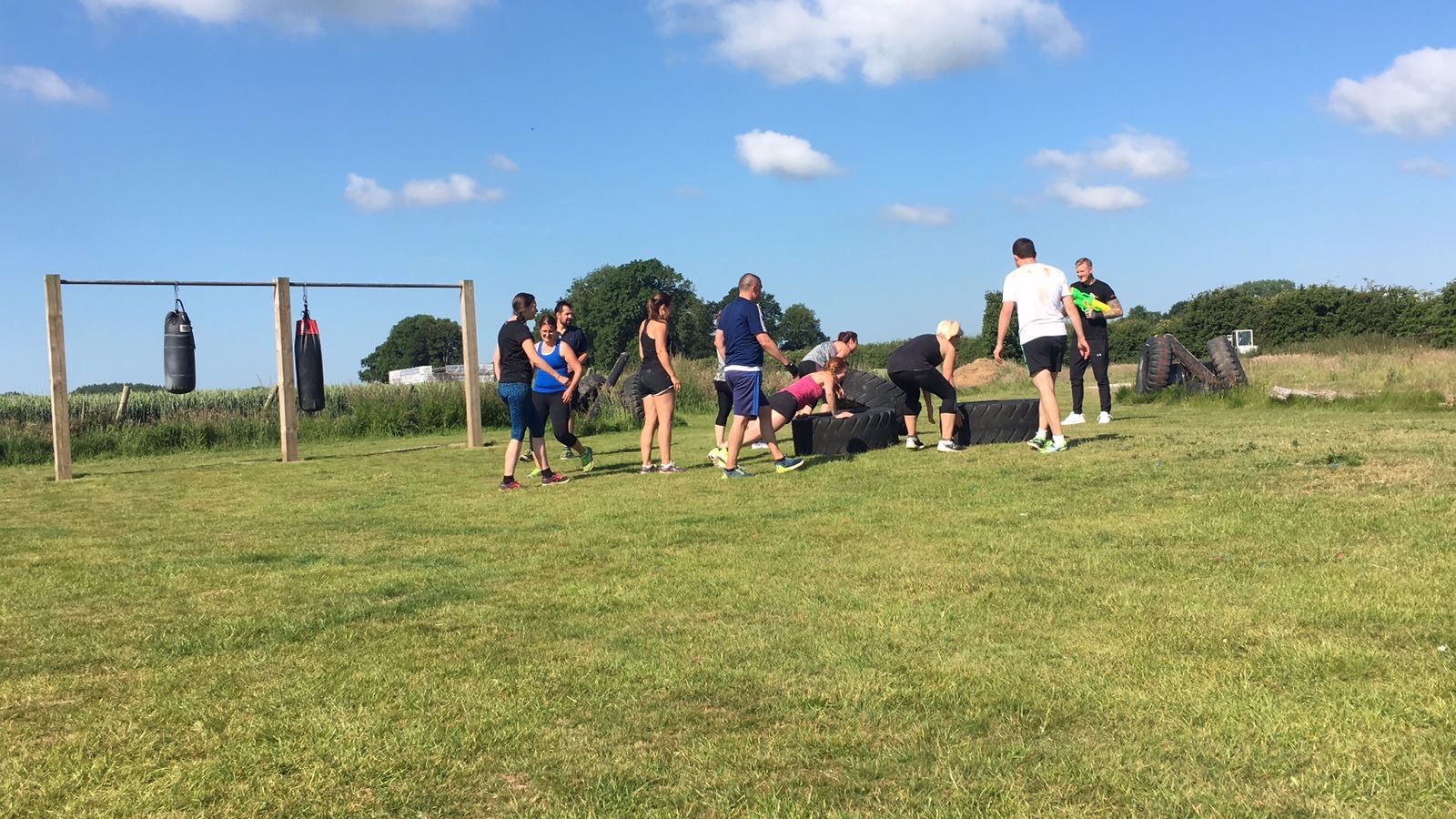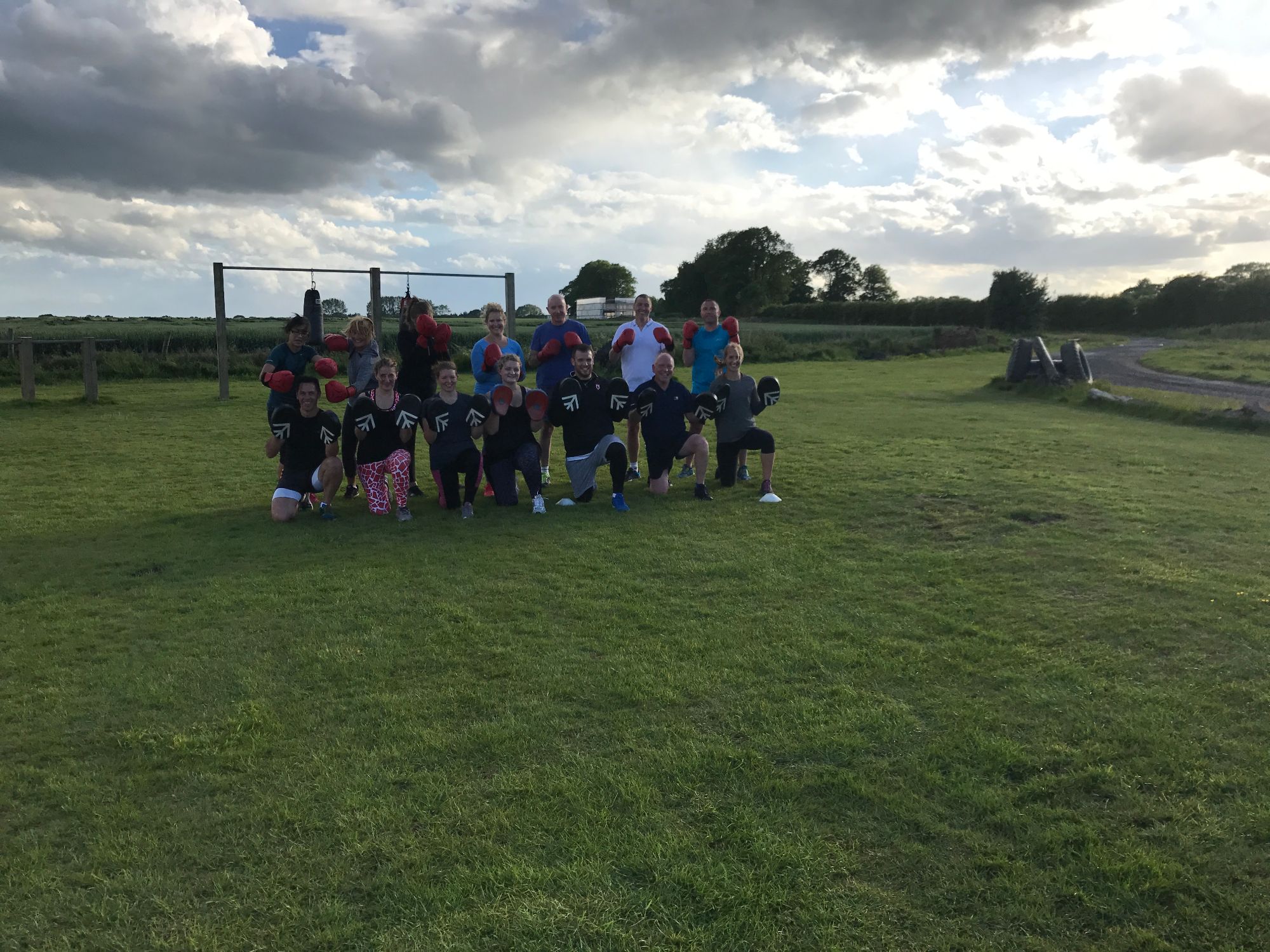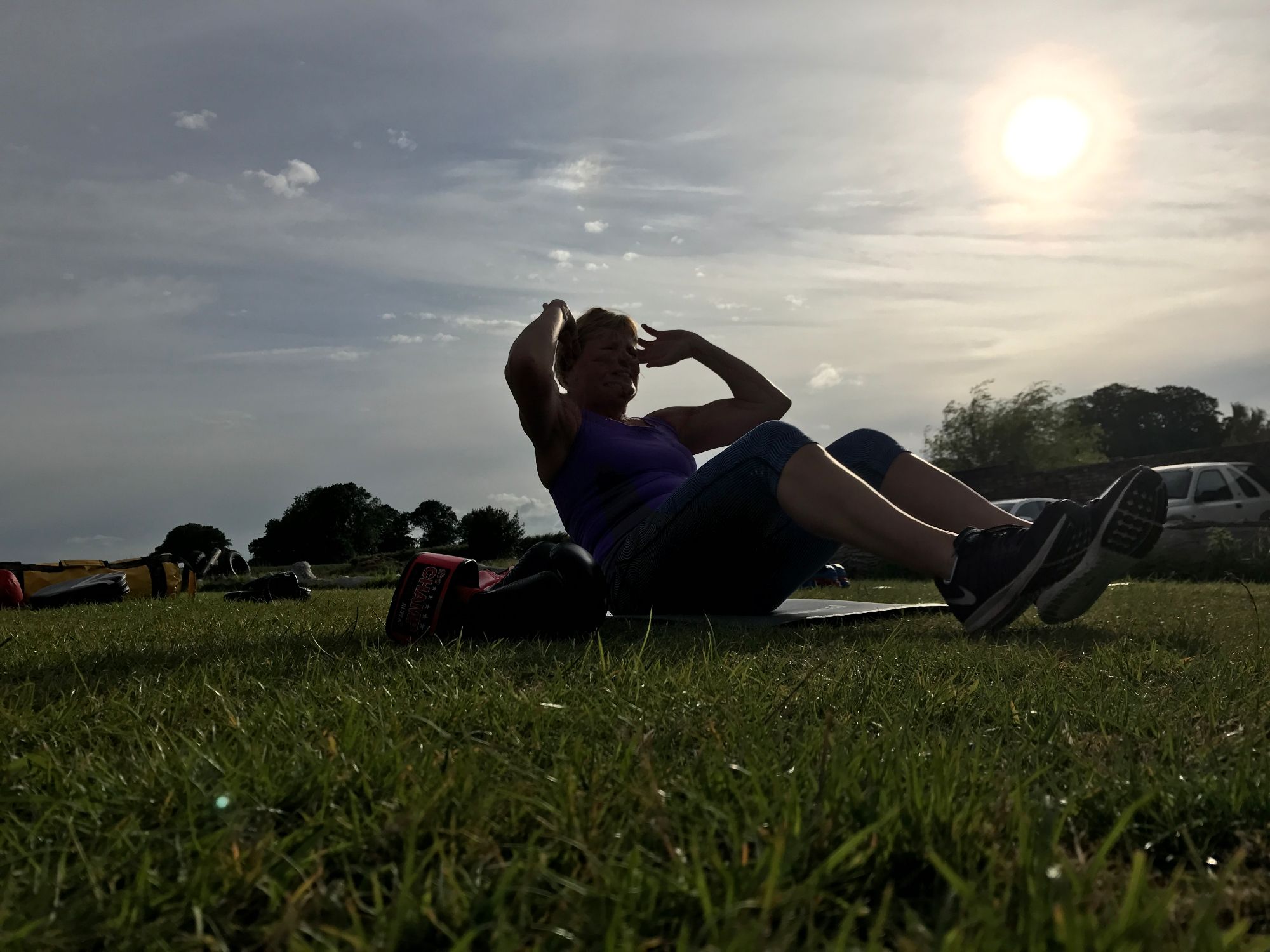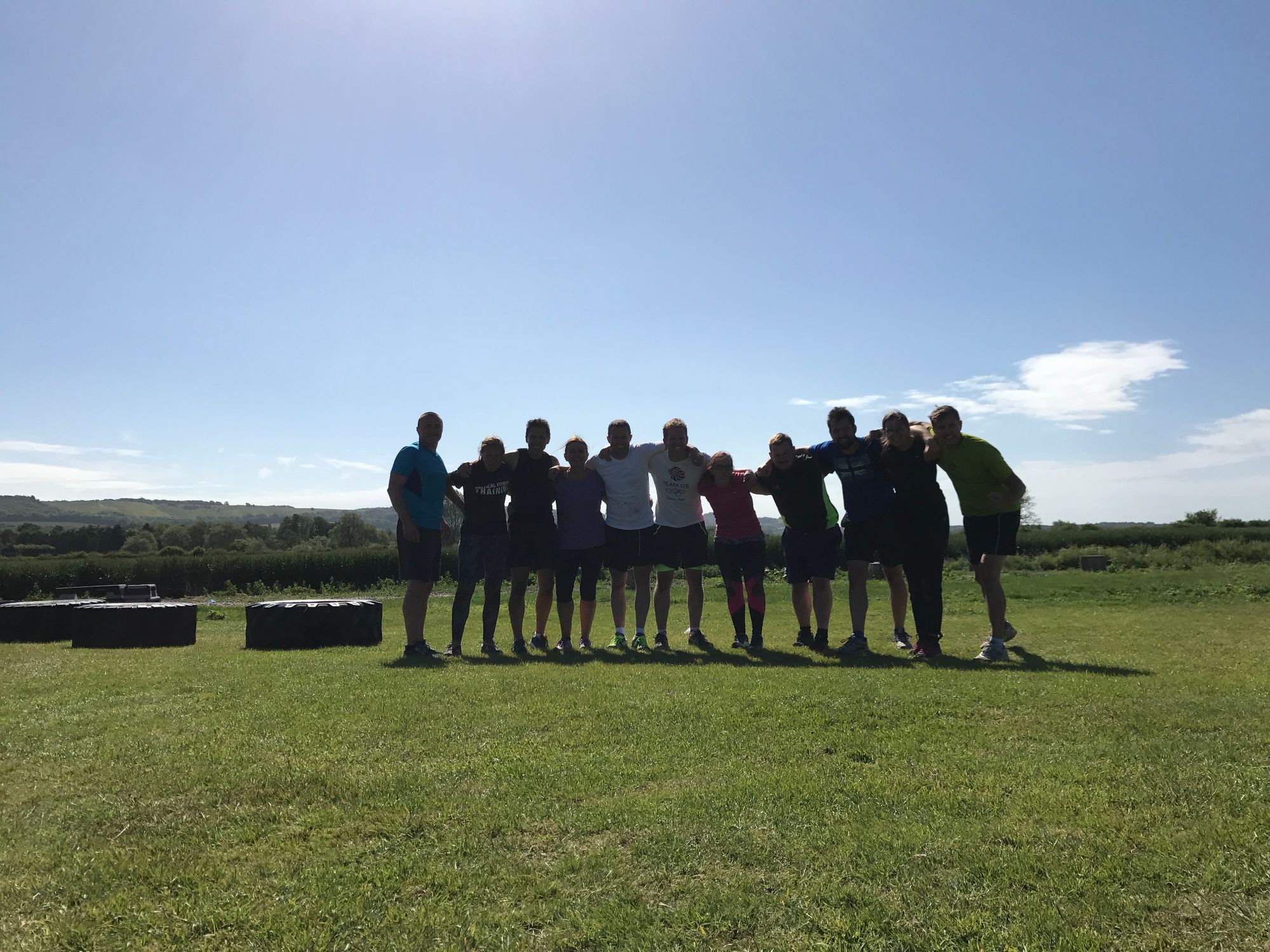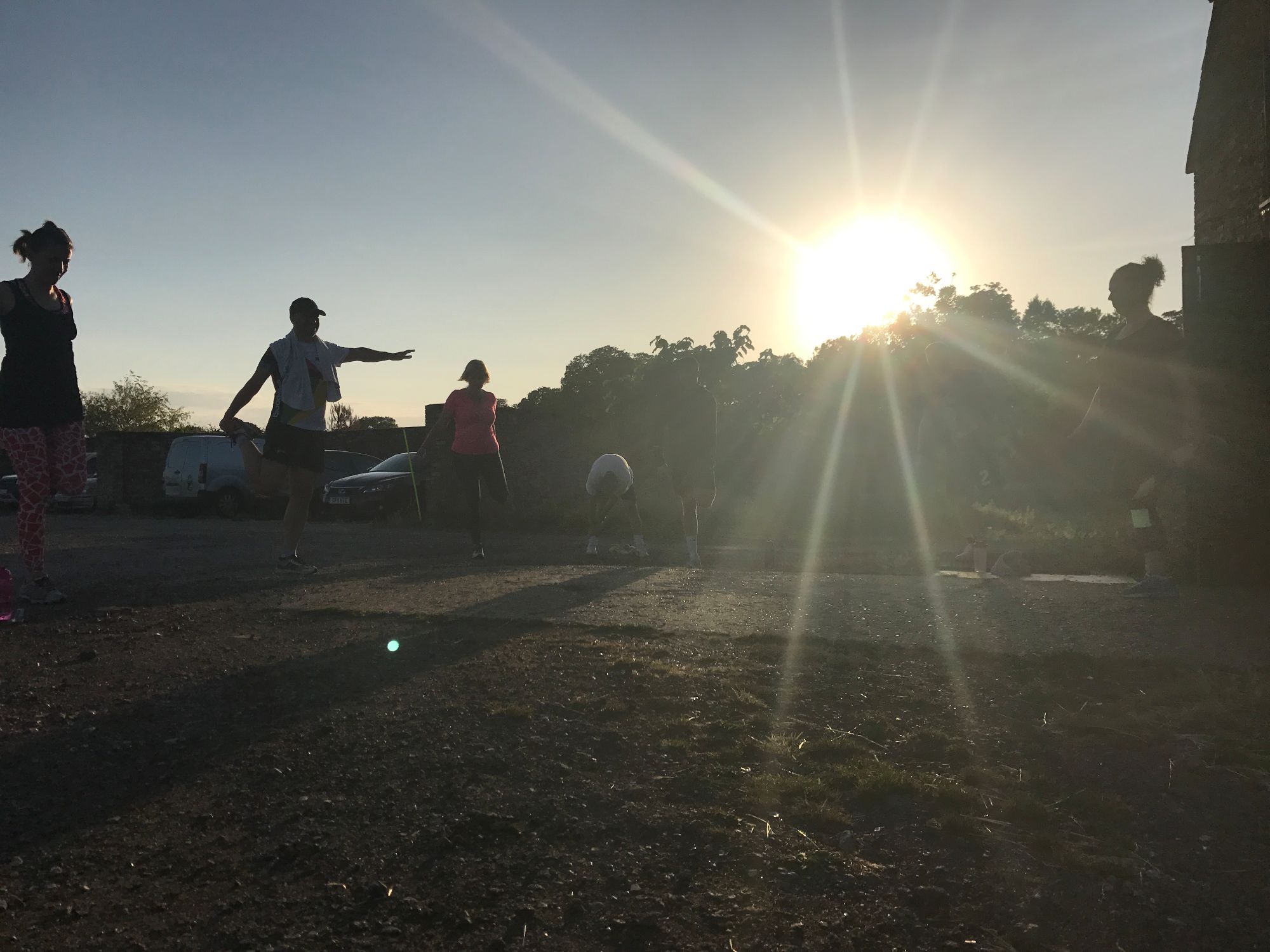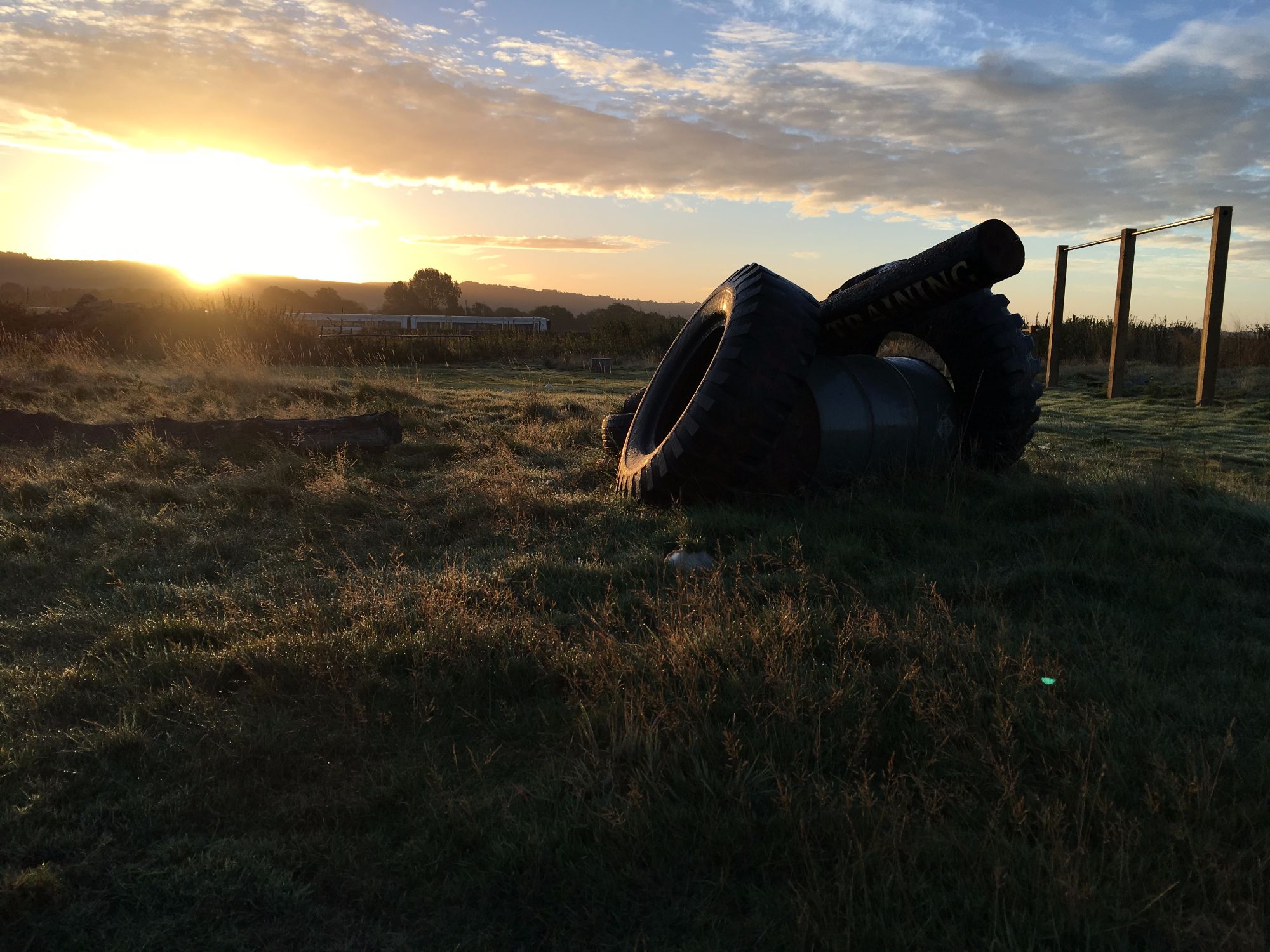 Welcome to Critical Fitness Training
Here at CFT we offer friendly, sociable and effective fitness for everyone in the Ashford and surrounding areas.
We offer a perfect way to not only push yourself out of that comfort zone you can find yourself in within a gym environment, but be pushed constructively and safely by one of our friendly, professional trainers.
All of our instructors are trained to the highest standard and will support you throughout your fitness journey, while ensuring your have fun, enjoy every session and drive you forward towards your individual goals.
Just had a bab

y?

Been injured?

Nervous or anxious about taking that first fitness step?

worried about being lost in a large group and not being able to keep up?
We can help
All of our sessions are deliverd with that personal touch, you will be looked after and trained to a pace that suits you, all while building your confidence and moving forward towards your goals.
Even if you're already fit and active, we can not only improve your fitness but build on it by setting challenging goals that push you to your limits, our trainers have over 30 years of experiance between them and will deliver a variety of sessions to ensure your happy and have been delivered a suitable workoutout.
With flexible monthly payment plans that give you so much more than a normal gym membership, we dont just offer access to equipment we offer the highest qualitly of results based training, interactive sessions, nutritional advice, regular fitness assesments, weigh ins and support on hand when you need it.
Our sessions are open to everyone, so gives you a fantastic chance to meet new and exciting people whilst getting into shape.